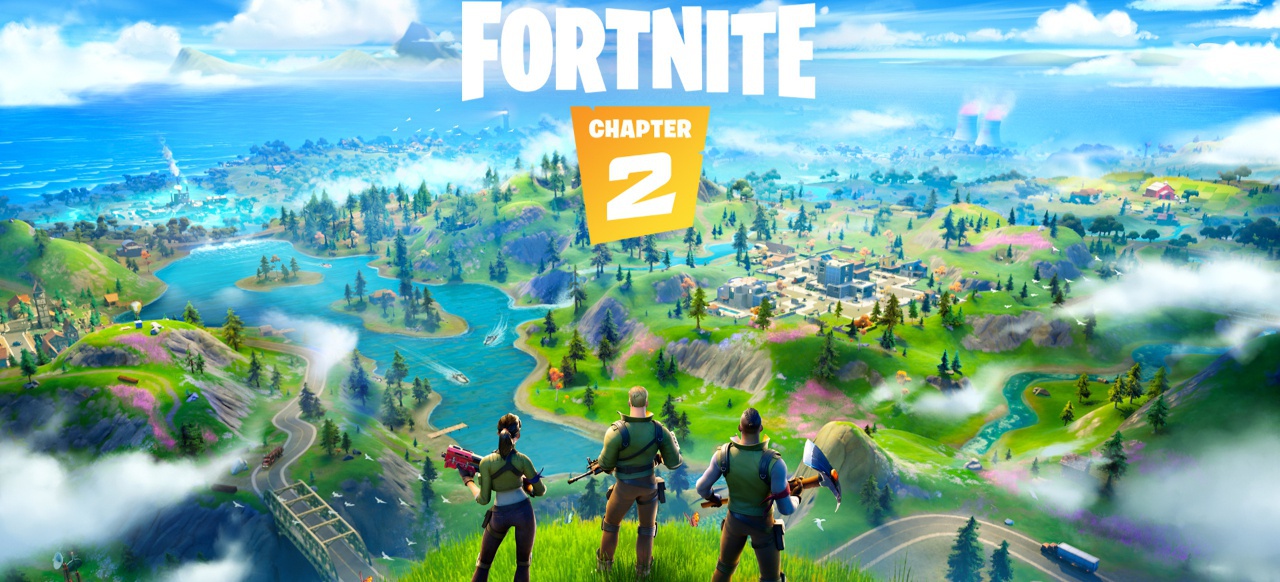 Release confusion around Fortnite! Starting today, the new "Free2Play"-Ego-Shooter is available for download. However, the game developed by Epic Games is apparently not Free2Play. On PC, it definitely costs at least £34.99. You have to buy at least the most favourable founder package in order to be able to download the game at all. You cannot find the game on Steam. You have to download Epic Launcher on the side of Epic Games (via which you can also download Unreal Tournament for free) and can then use this launcher for Fortnite.

On the PS4 the whole (but at least for the time) looks something different. There you can also buy in the store the four different founder packages, which cost between £34.99 and £119.99 but it is synonymous, the normal full version is chargeable.

So it's a bit confusing. Is it Free2Play or Pay2Play?

You get the answer when you have the supposedly free version loaded and it starts because then you are told: To play Fortnite, a starter pack or a founder package is needed.

To the enlightenment: The game appears today in Early Access. Unfortunately, this is not officially known by Epic Games. You can see this in the loading screen, if you downloaded it, because there is a large shield EARLY ACCESS and as is common with some Free2Play games in early access, you have to pay to play it sooner than others.

So those who can tolerate to wait for longer will get it for free.

Launch-Trailer
So it is also at
Fortnite
because in 2018 the game will officially appear as Free2Play.
Of course, as with most Free2Plays, you will be able to buy ingame currency and founder packs with real money in order to get faster progress in the game.
What do you think? Do you think this is okay because it is a normal early access practice? Or are you rather annoyed by this procedure? Tell us your opinion in the
thread about Fortnite
.