Almost four years ago
GTA V
was released. Only for PC and the old console generation, then again freshly polished for the new consoles. During this time,
Rockstar
has regularly delivered fresh DLCs for
GTA Online
; and
free of charge
! The new content, however, did not prevent the modding community from adapting
GTA V
to your own requirements.
Meanwhile there are some mods available, sometimes funny and sometimes useful.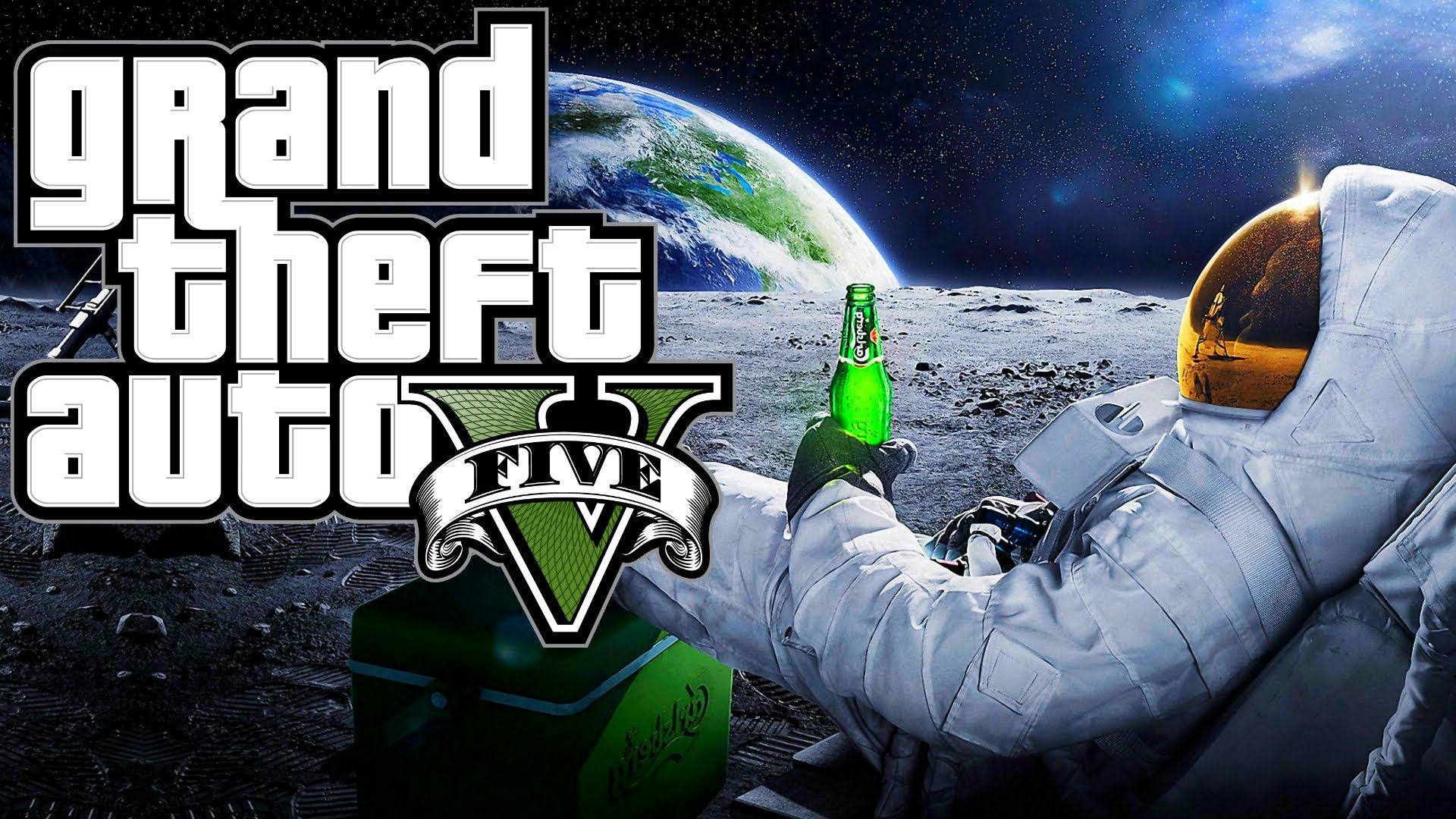 Now a mod team is developing GTA V Space. It goes out of San Andreas out into space. It is planned to include shuttle flights, planetary surveys (including vehicles) and fighting against hostile aliens. In addition, there will be four major missions awaiting their completion.
Currently, the mod is still in development and there is no release date known. However, in a trailer, there is already a small pre-taste on what players can expect on the PC.
What do you think of the trailer and the mod? Tell us in the
GTA V thread
.